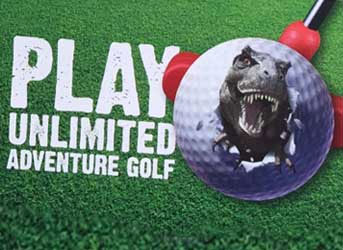 Jurassic Encounter Winter Passes now available
August 22, 2018 8:21 am
Great news for all our adventure golf fans – Jurrassic Encounter winter passes are now on sale. With unlimited golf from October through to February of next year, these passes offer outstanding value for money: Families £80 Adults £50 Children £40 Can be purchased at reception.
The Ryder Cup c'est magnifique!
August 19, 2018 7:20 am
World of Golf London Master Professional, Jon Woodroffe says this year's Ryder Cup is a mouth watering prospect The greatest show in golf is coming to France at the end of September. It will have some way to go to live up to other major sporting events that have occurred this year, nevertheless, I do think that these three days... View Article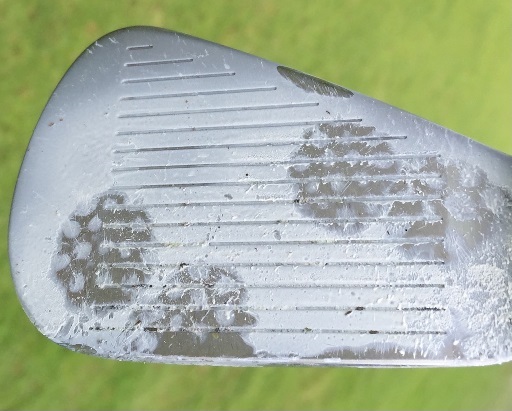 How do you hit the golf ball longer?
August 10, 2018 7:20 am
By Jon Woodroffe –  Master Professional, World of Golf London One of the questions we get the most is, how can I hit the golf ball further? Basically, nobody is ever happy with the distance that they hit a golf ball, and in most cases, they are not hitting as far as they could. Here is my answer to that question.... View Article