Personal Golf Tuition
Golf lessons with our PGA Master & Teaching Professionals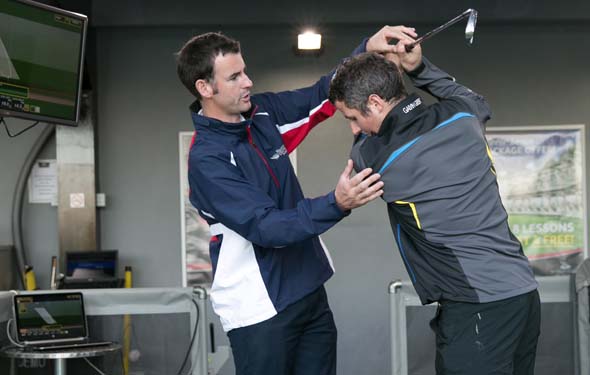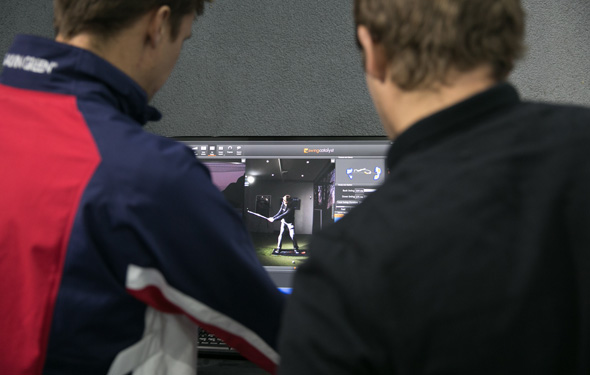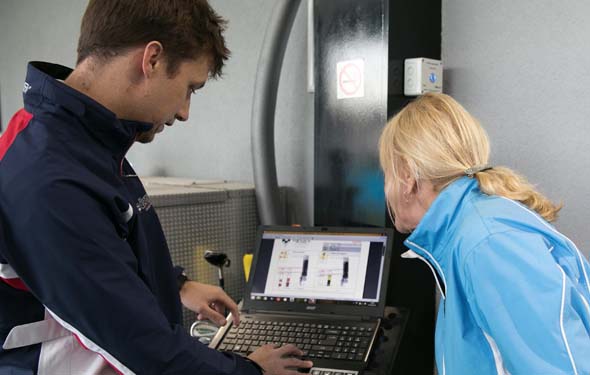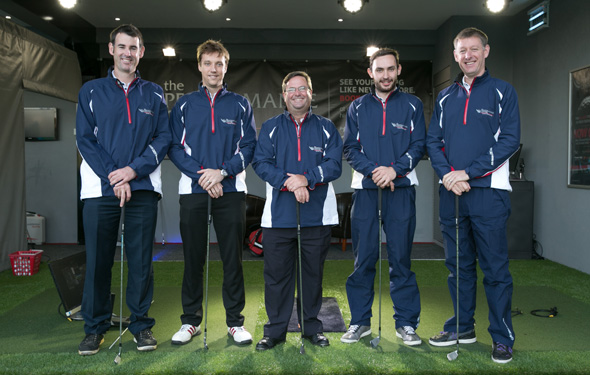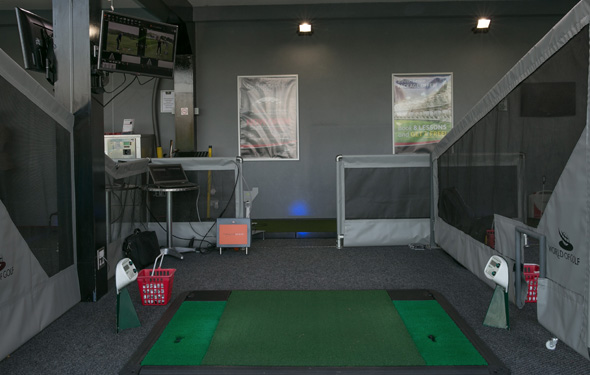 World of Golf offer lessons for every level of golfer from beginner to professional.
Combine the cutting edge technology found at World of Golf London with the expertise of our golf professionals and you'll see rapid improvements in your game faster than you ever thought possible.
We want you to enjoy your lessons and get the very most of your time with the Pros so you can tailor your lessons to suit your needs.
World of Golf is easily accessible from both Central and South-West London.
World of Golf London
Beverley Way
New Malden
Surrey
KT3 4PH
Telephone:
General enquiries: 0208 949 9200
By Car:
World of Golf London is located at Shannon Corner, the junction of the A3 and the B282.
Local Rail:
Our closest rail links are New Malden and Raynes Park, both a few minutes away by taxi.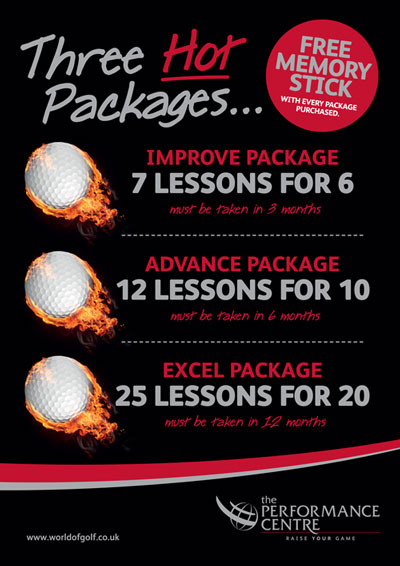 Prices
Personal Tuition provides one-to-one tuition with your chosen instructor and can make a really positive improvement to your game. You can choose to book individual lessons or a programme of lessons.
30-Minute Lessons
Price per lesson:
Teaching Professionals £28
Snr. Teaching Professionals £33
Master Professionals £41
60-Minute Lessons
Price per lesson:
Teaching Professionals £47
Snr. Teaching Professionals £57
Master Professionals £68
Lessons with PGA Professional Ian Clark:
Trackman University Master Instructor
Advanced Fellow of the British PGA
Golfing Machine Authorised Instructor GSEM
Price per lesson (60 minutes):
Single lesson £85
5x one hour £375
15x one hour £995
Playing Lessons
If you find that you can perform better than you do on the golf course, then maybe a playing lesson would be ideal for you. We offer a 2-hour playing lesson at local golf clubs that are suitable for either beginners or more advanced players.
120-minute playing lesson
Teaching Professionals £94
Snr. Teaching Professionals £114
Master Professionals £136
Please note:
Lesson prices do not include the cost of range balls
24 hours notice is required when canceling a lesson
Lessons must be taken within six months of purchase
3 HOT Lesson Packages!
IMPROVE PACKAGE
7 Lessons for 6
Must be taken in 3 months
ADVANCE PACKAGE
12 Lessons for 10
Must be taken in 6 months
EXCEL PACKAGE
25 Lessons for 20
Must be taken in 12 months
To book these courses call golf centre reception on 020 8949 9200 and quote HOT LESSONS O4