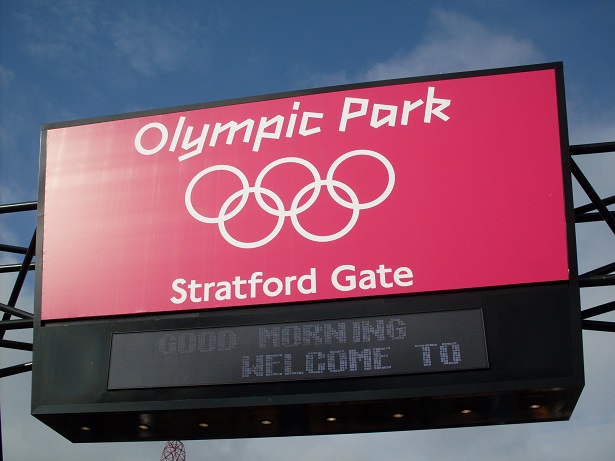 Golf and the Olympics
July 18, 2016 8:06 am
By Duncan Woolger, World of Golf London Master Professional With so many of the worlds top players, including the top 5 men, choosing not to play in Rio, it raises the question of whether or not Golf should be an Olympic sport? Growing up I loved the Olympics. I still love the Olympics! To reach the absolute pinnacle of your... View Article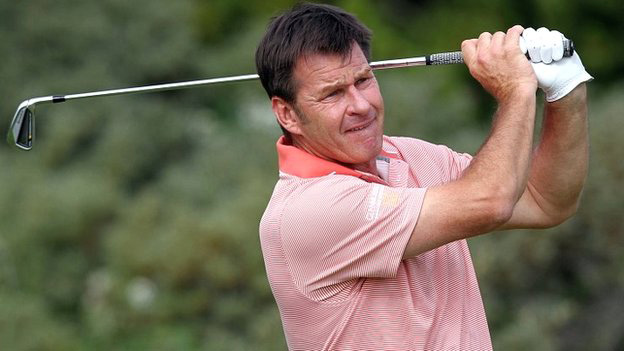 My Golfing Hero is Nick Faldo
July 8, 2016 8:59 am
By Grant Guerin, World of Golf London Senior Professional My first recollection of witnessing live professional golf on television was as a nine-year old in New Zealand watching the 1989 US Masters. Now I was a good Kiwi lad who loved playing cricket and rugby, but knew very little about golf other than that my Mum thought that Seve Ballesteros... View Article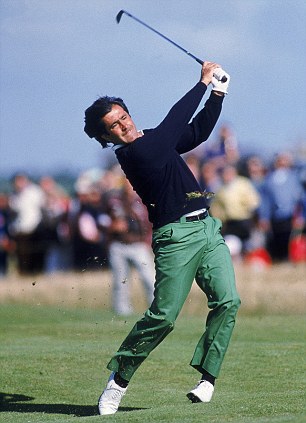 My Golfing Hero is Seve
June 20, 2016 8:01 am
By Duncan Woolger, World of Golf Master Professional When I was growing up I was an decent swimmer and my big hero was Mark Spitz, I stopped swimming when I was about 13 years old and wasn't really doing much. I sat with my father on a very sunny day in July 1988 and watched the final round of the... View Article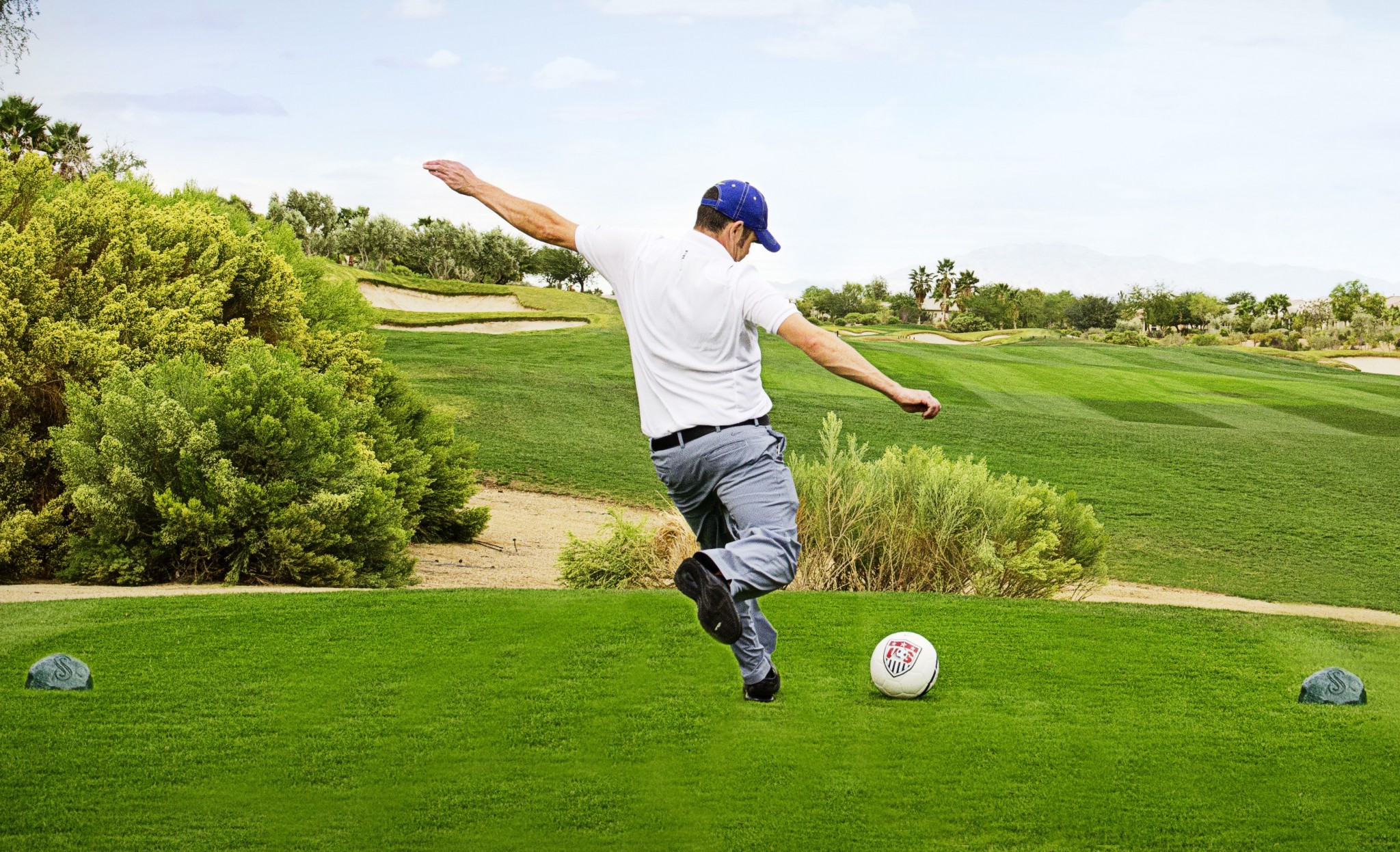 Is Footgolf the only solution?
June 10, 2016 8:35 am
By Jon Woodroffe I have a great fear of golf shooting itself in the foot again soon. There has been an unfortunate trend for short 9 hole courses, ideal for beginners to cut their golfing teeth on, to be closing, either for redevelopment into housing,  or becoming more a place for groups to play football on. Recently we have seen... View Article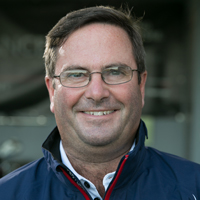 Jon Woodroffe celebrates 15 years at World of Golf
May 13, 2015 8:38 am
– Master Professional has taught over 50,000 golf lessons –  Friends and former pupils gathered at World of Golf in New Malden, south-west London yesterday to celebrate Jon Woodroffe's 15-years of teaching at Europe's busiest driving range. During a career spanning three decades, Jon has introduced 16,000 golfers to the game. He has also won a Golf Foundation award for... View Article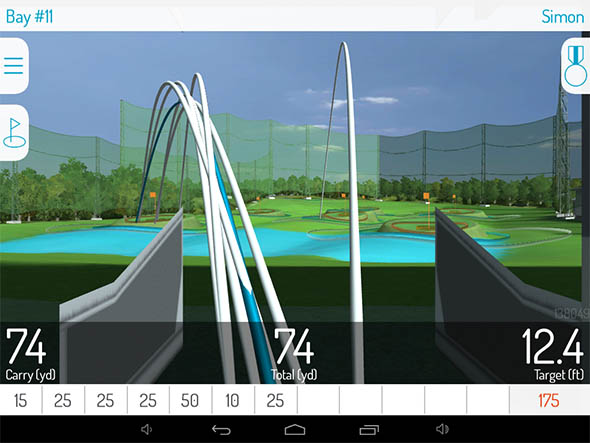 World of Golf install Protracer technology
May 12, 2015 3:32 pm
The World of Golf driving range in New Malden, South-West London, has exclusively installed new Protracer technology in 20 bays offering golfer's real-time feedback on their shots.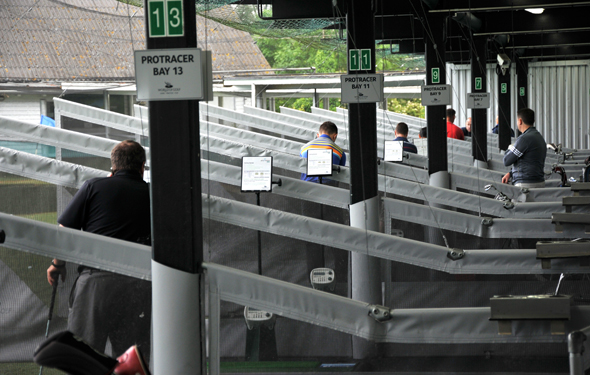 World of Golf London celebrates 14 million balls hit this year
December 31, 2014 10:48 am
New Malden driving range confirmed as busiest in Europe with milestone shot The World of Golf driving range in New Malden, south-west London, celebrated 14 million balls being hit in 2014 and confirmed its status as the busiest range in Europe when a milestone shot was made today. Overseen by several World of Golf professionals, the special ball was hit... View Article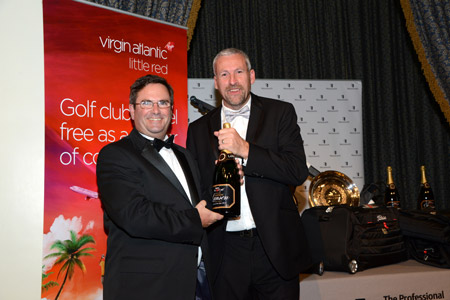 Jon Woodroffe named Regional Golf Coach of the Year
November 10, 2014 10:50 am
World of Golf Master Professional Jon Woodroffe has been named The PGA in England (South)'s 'Coach of The Year' at a ceremony held at the prestigious Wentworth Club in Surrey on Wednesday night (5 November).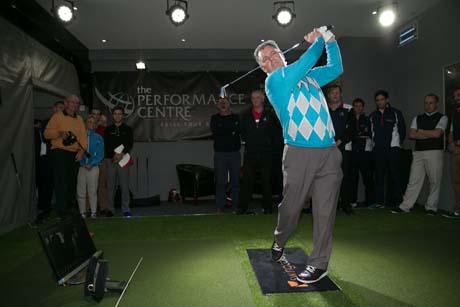 Golf Performance Centre Opening
October 30, 2014 10:54 am
Our new Golf Performance Centre was opened on Monday Oct 27, by golf champion Bernard Gallacher OBE. To book a lesson or your free swing analysis call: 0208 949 9200