John Rahm – a very special US Open victory
June 21, 2021 10:04 am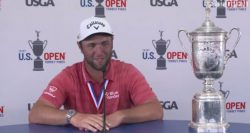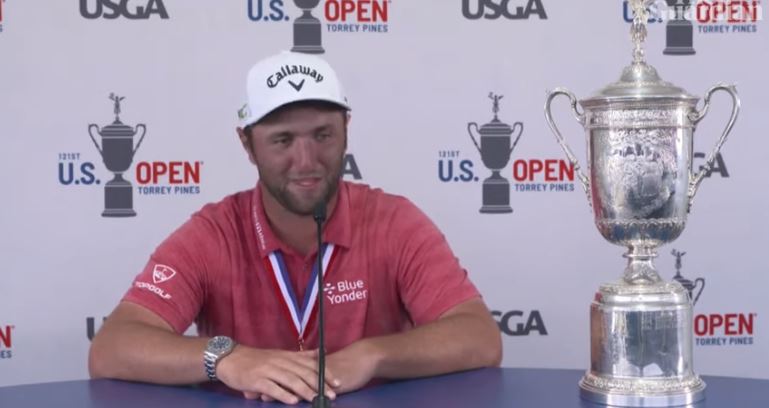 Wow, what a special victory that was for John Rahm in the 2021 US Open. As well as being his first major, it was notable for a number of other reasons:
– He becomes the first Spaniard to win a US Open, something the late, great Seve Ballesteros burned with desire to achieve.
– He did it at a course very special to him – Torrey Pines was the scene of Jon Rahm's breakthrough victory on the PGA Tour back in 2017.
– He did it on a day that is very special to him, having just recently become a father. This was his first Father's Day and his success came thanks to some  very special golf: back to back birdies after 7 straight pars on a back 9 that all around him found too tough to manage.
One more special detail was only 2 weeks ago he had to pull out of the last round when he had a 6 shot lead due to testing positive for Covid-19. Despite all the fears that news would conjure up for the health and well being of his new family, he bounced back better than ever to rise to the level of a major champion. Seve would be so proud of him.
Jon Woodroffe – World of Golf London Master Professional
Categorised in: Golf Events, World of Golf London