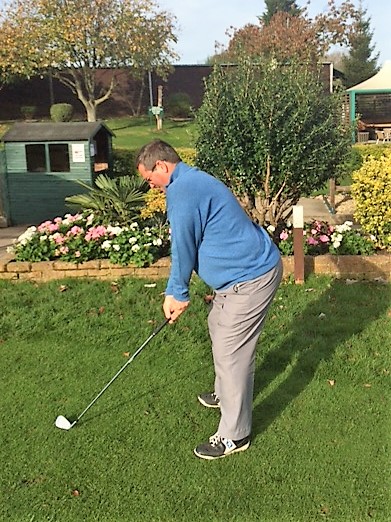 Posture at set up. Try this drill on the range.
January 16, 2018 9:52 am
By Jon Woodroofe – Master Professional, World of Golf London In my experience, it's a fact that the ladies are nearly always brilliant at achieving a  good posture at set up. While the men, particularly the taller men, are often extremely bad at this. Indeed, watching some men set up, I sometimes feel they have taken their cue from Quasimodo! The... View Article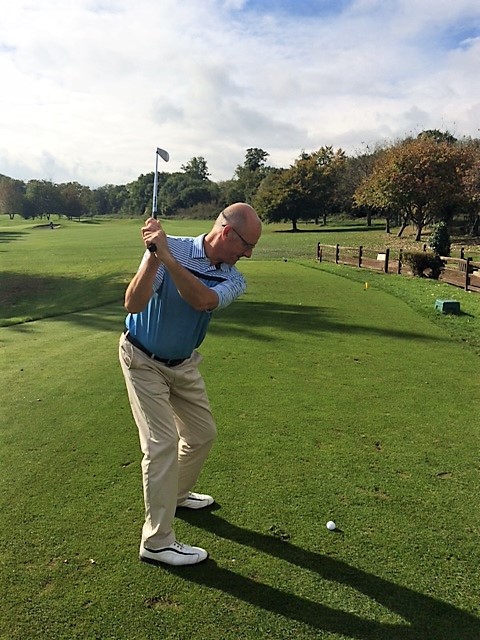 Laid off or Cross Lined at the top of the backswing
November 10, 2017 9:05 am
By Jon Woodroffe, Master Professional at World of Golf London These may be terms you have not heard in relation to the golf swing before. They refer to the direction that the shaft of your club is pointing when you reach the top of the backswing, in relation to the target that you are aiming to hit at. Before I... View Article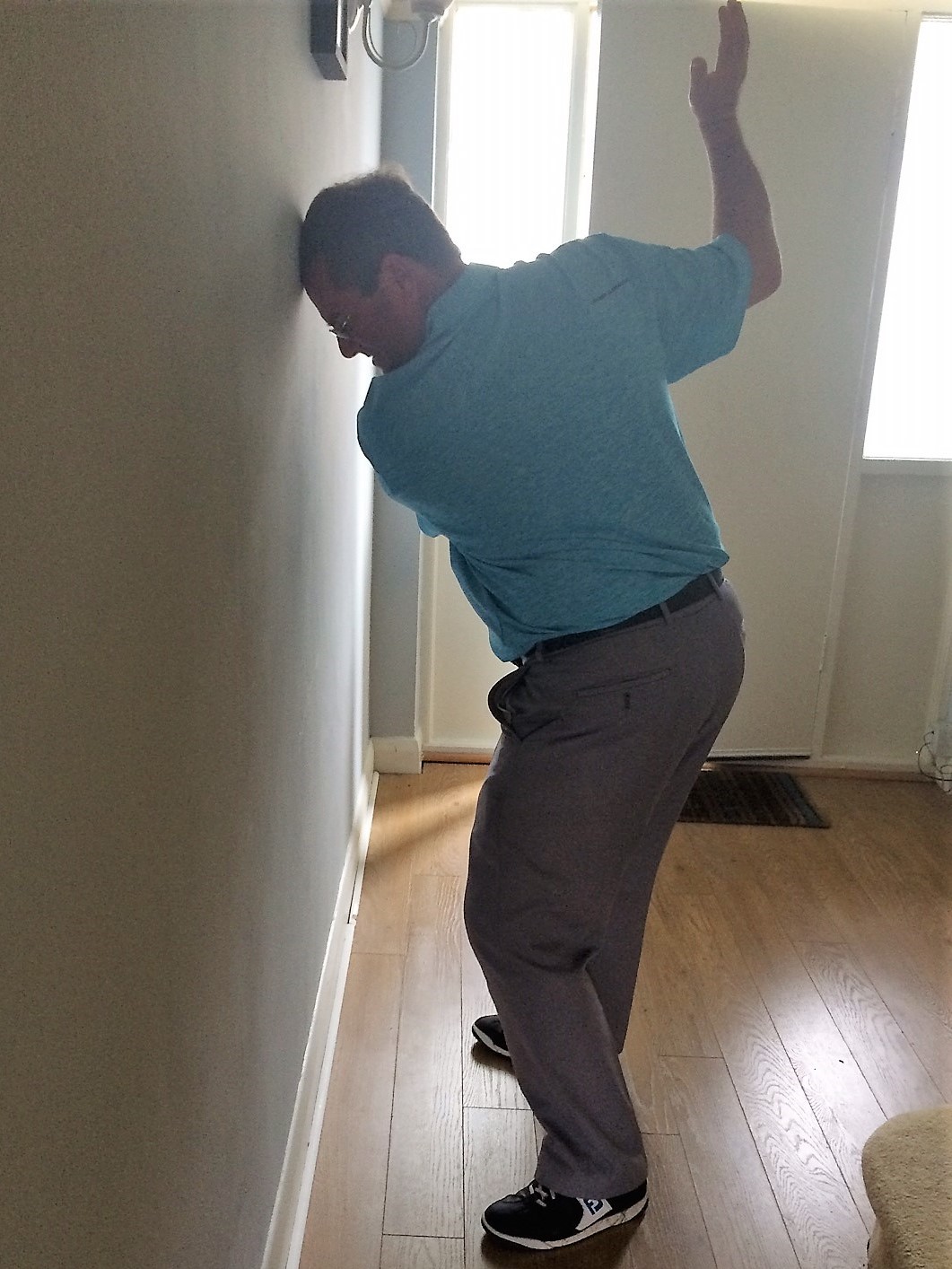 Practice drills for keeping your head still
October 9, 2017 12:29 pm
By John Woodroffe – Master Professional, World of Golf London  You will always hear from everyone willing to offer well chosen words of wisdom and advice, that it is imperative that you keep your head still. Every time you hit a bad shot, chances are it is because you moved your head. So here are two really good drills to... View Article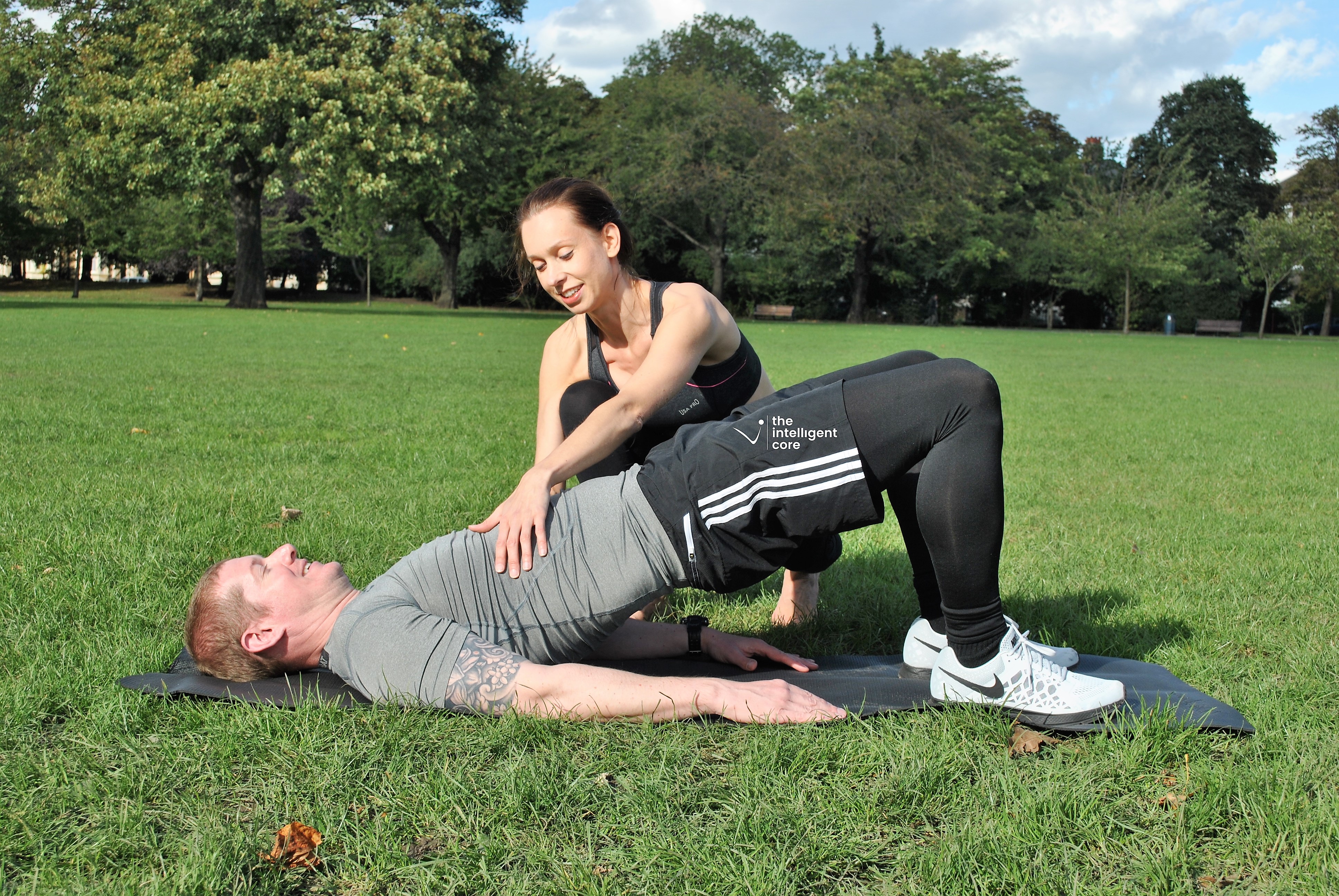 Pilates exercises to improve your game
September 28, 2017 10:01 am
By guest blogger Linda Segerstam, founder and Director of The Intelligent Core  and teacher of pilates for golf Golf is a great sport for overall fitness. As we know, the golf swing is complex and getting it right requires a lot of skill and precision from our bodies. The weight of the club can tone up your arms and shoulders, grounding... View Article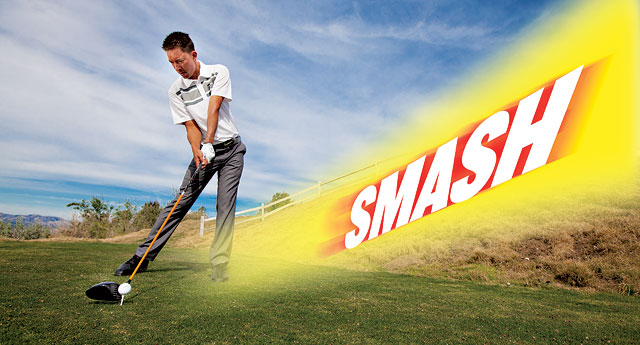 It's all about the SMASH!
September 12, 2017 3:22 pm
By World of Golf London Master Professional, Ian Clark One of the biggest differences between the very best players and the weekend golfer, is the better player's ability to hit the ball in the dead centre of the club face every time. And to do it with high club head speed. Club speed plus point of impact is measured using... View Article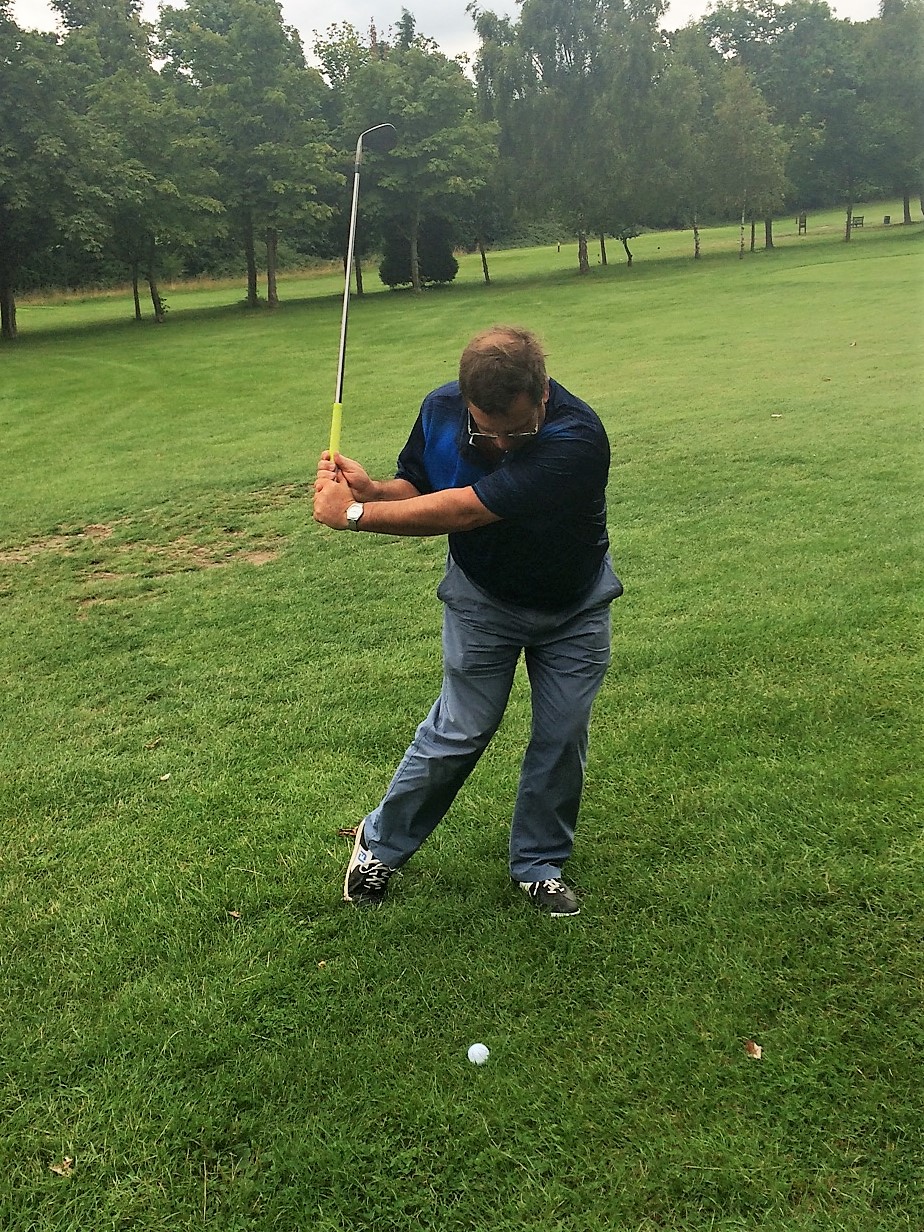 How to avoid the common pitching or bunker shot mistake
September 11, 2017 9:13 am
By John Woodroffe – Master Professional, World of Golf London  The normal error that people make when pitching or getting out of bunkers is to over-think it. Always a bad idea in golf. The golfer will think "I have to get under the ball" and this is quite understandable as they need the golf ball to lift. Ultimately the golf... View Article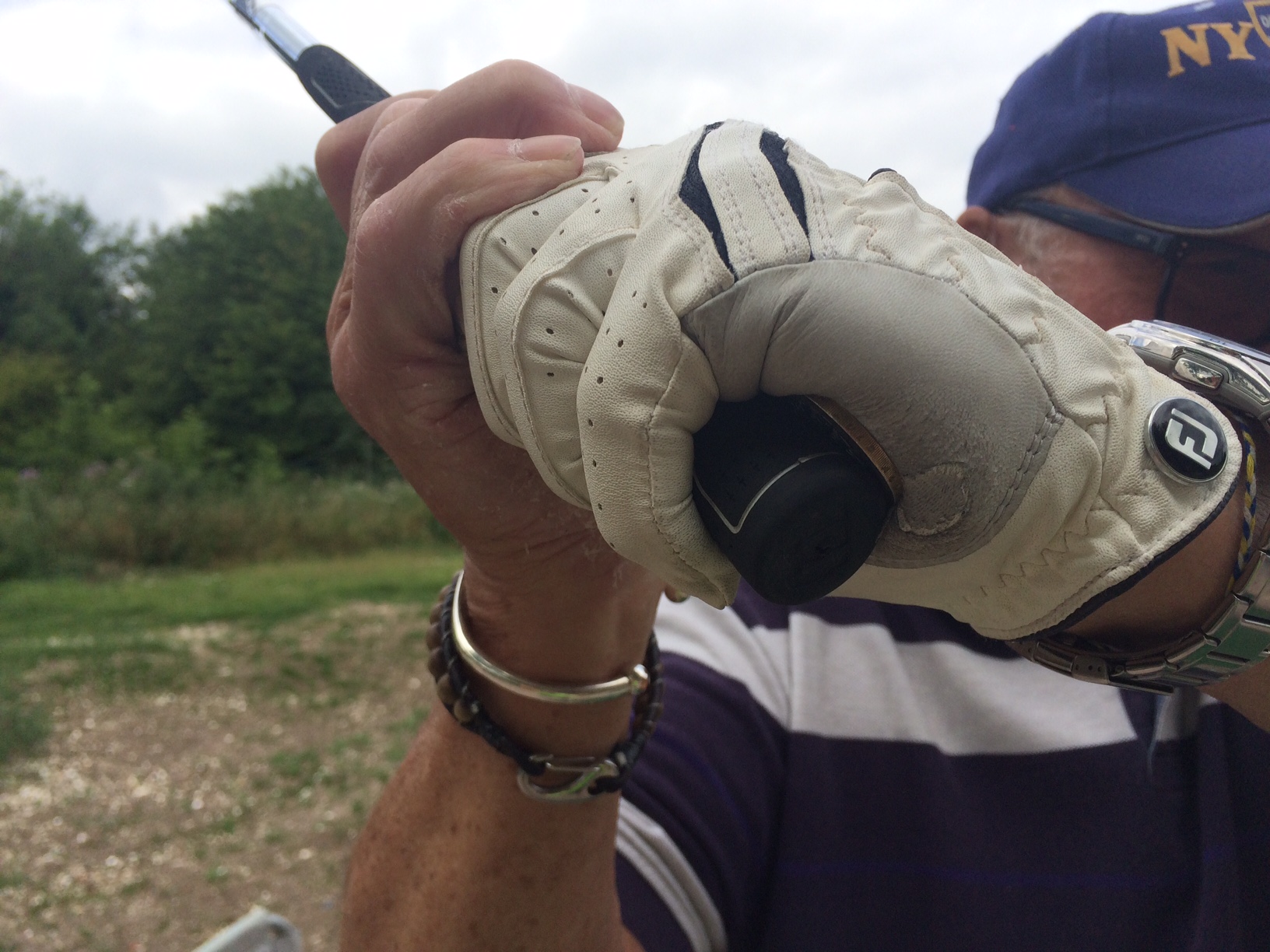 Keep a grip on your cash to avoid over-swing
August 7, 2017 7:38 am
By John Woodroffe – Master Professional, World of Golf London  The dreaded over-swing fault is very common with golfers. Either they are trying to belt the ball too far, or just don't realise how much swing they are making. This results in great inconsistency and in fact, a loss of power. One of the things that then happens, as you... View Article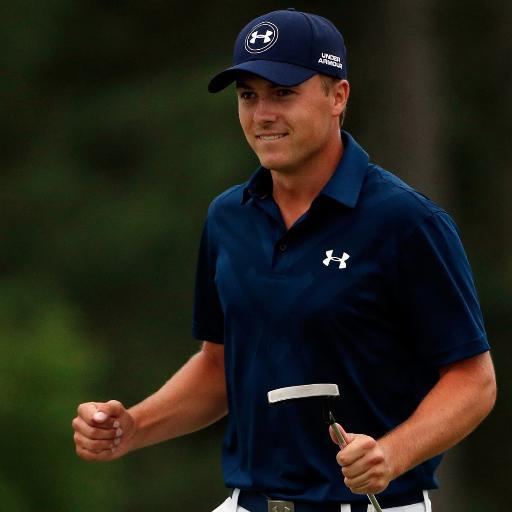 Expected Result. Unexpected Method
July 24, 2017 12:36 pm
By World of Golf London Master Professional, Jon Woodroffe We all thought that with a 3 shot lead and only eighteen holes to play, there was no earthly way that the reliable Jordan Spieth would do anything other than take the Claret Jug home to the US. Fair do's, he did win, but how? In the end it was about... View Article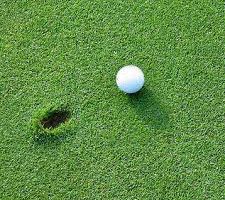 How to get backspin: 6 things you can do
July 7, 2017 6:50 am
By World of Golf London Master Professional, Jon Woodroffe I am often asked: "how do I get backspin on the ball when I am chipping onto the green?" My answer is always the same – hit the ball properly!! Every single shot you hit, that gets airborne, has got backspin on it. Even with a driver. When chipping, most people are... View Article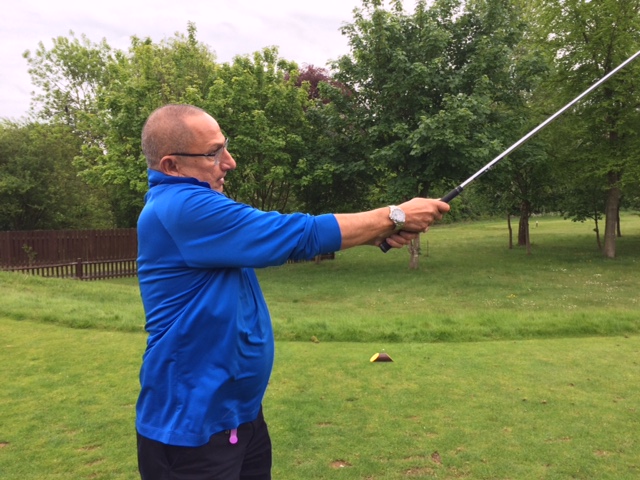 Work the Arms Through Impact to Stop the Slice
June 5, 2017 8:03 am
By World of Golf London Master Professional, Jon Woodroffe Do you suffer the dreaded slice? Most golfers do. Here is a quick way to reduce or even stop the problem. Through impact most people suffer what we quaintly call the "chicken wing", which is where the left arm lifts, the elbow sticks out and the forearms fail to turn over... View Article