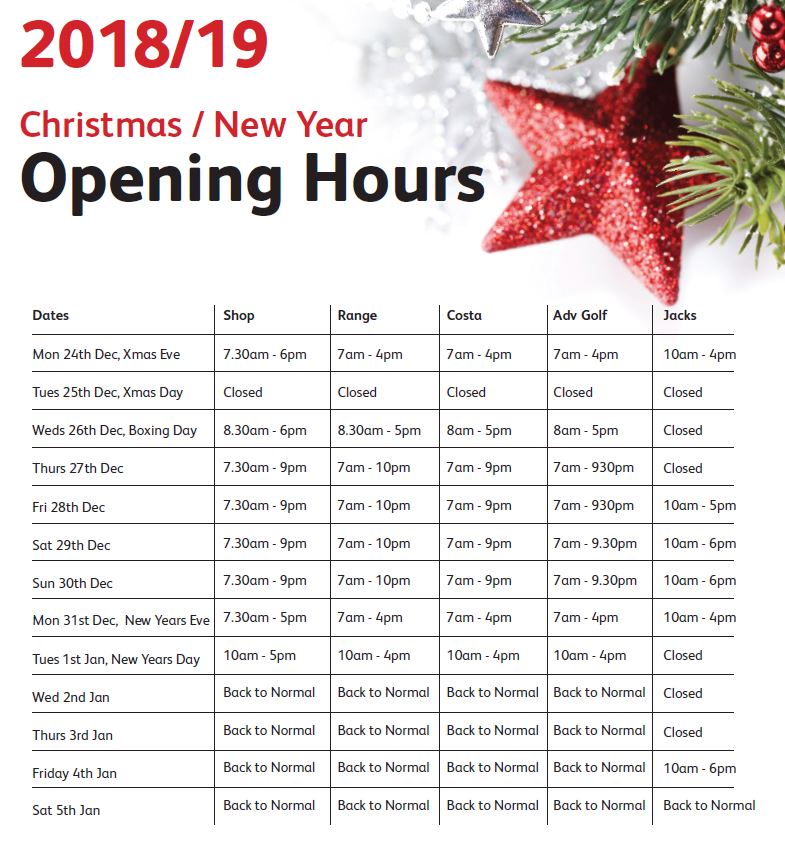 Christmas and New Year Opening Times
December 21, 2018 11:31 am
Wishing all our customers a wonderful Christmas and a very happy New Year. Do come and see us at the range at the following times: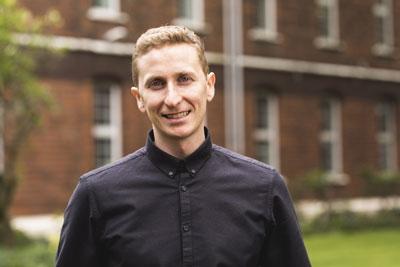 Look after those hips
October 31, 2018 4:20 pm
In our next installment of our health and fitness advice series we are talking about the hips. If you are having trouble in this area, this article is for you. THE HIPS Hip problems can develop gradually or suddenly. Knowing the nature of the injury (degenerative, traumatic, mechanical) often leads to an accurate diagnosis. Below are common problems affecting the... View Article
The Ryder Cup c'est magnifique!
August 19, 2018 7:20 am
World of Golf London Master Professional, Jon Woodroffe says this year's Ryder Cup is a mouth watering prospect The greatest show in golf is coming to France at the end of September. It will have some way to go to live up to other major sporting events that have occurred this year, nevertheless, I do think that these three days... View Article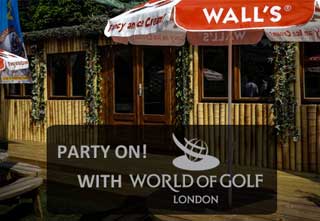 Brand new party venue
May 24, 2018 9:48 am
Our brand new party venue is now available to book from as little as £12 per person. With indoor and outdoor seating, we'll ensure your next kids' party or corporate function is a hit, whatever the weather! For more details or to make a booking, call Reception on 020 8949 9200.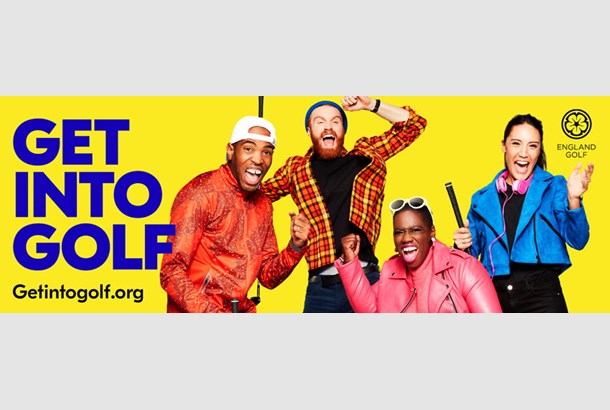 At last..a governing body funded campaign to drive participation in golf
April 4, 2018 3:23 pm
John Woodroffe, Master Professional at World of Golf London, celebrates the launch of Get into Golf At World of Golf, through our free beginners group golf lessons we have been at the sharp end of getting more people into golf and trying to make the game more available to all. So the recent re launch of the England Golf "Get... View Article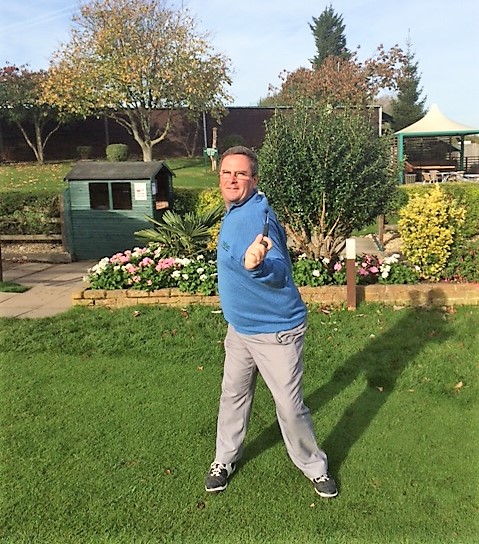 A natural swing starts with good posture
March 10, 2018 5:43 pm
By Jon Woodroofe –  Master Professional, World of Golf London I firmly maintain that swinging a golf club is the easy bit in this game. The holding of the club and the standing to the ball correctly, is where all the problems are. In other words, good posture is the key to success. Here is a really good drill to show... View Article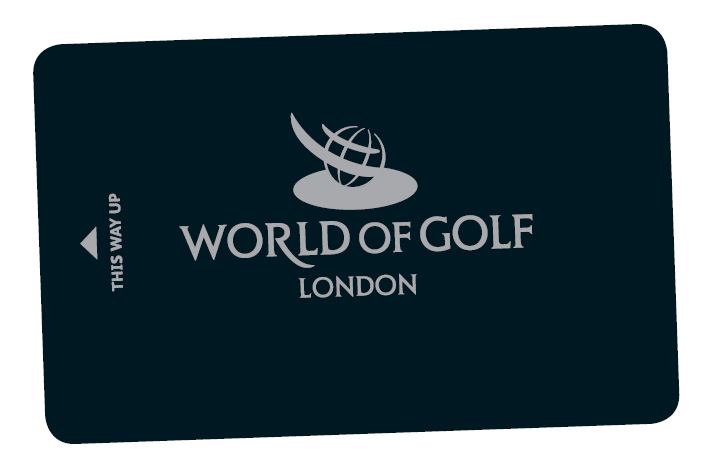 Play Surrey National Golf Club for just £18
February 28, 2018 7:47 am
Top up your range card with any amount and collect a voucher from reception that entitles you to play a round at  Surrey National Golf Club for just £18* * Voucher can be used between Monday and Friday, excluding Bank Holidays. Cannot be used in conjunction with any other offers. Photocopies will not be accepted. Bookings can be made up to... View Article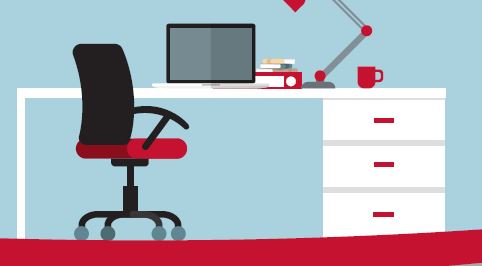 Serviced offices coming soon to World of Golf London
February 21, 2018 10:16 am
Serviced offices in New Malden Beautiful loft-style offices with all the expected services and plentiful parking, adjacent to the finest golf range in London, are available soon on flexible terms. Included in your contract: – Brand new, stylish, air-conditioned offices – Modern fittings and furnishings – Free wif-fi – Free national and local calls – subject to fair usage –... View Article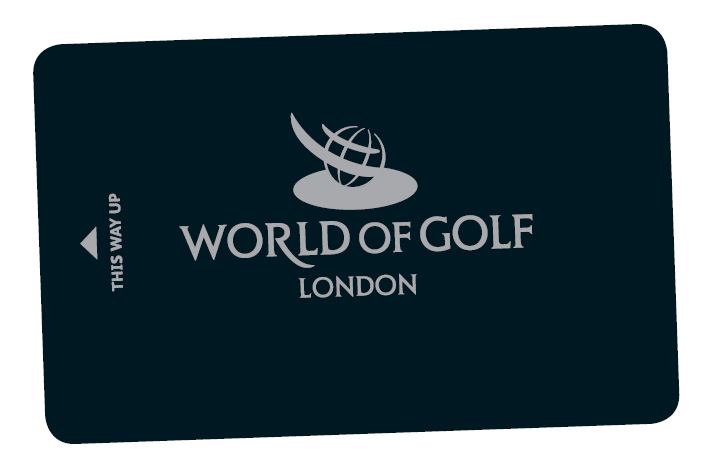 Top up your range card and enjoy a fantastic deal at The Addington
February 20, 2018 2:00 pm
Here is a fantastic offer that gives you the opportunity to play a wonderful course, at a super price, exclusive to World of Golf customers. Top up your range card with £100 and collect a voucher from reception that lets you play a round at The Addington, one of Golf World's top 100 courses in England, for just £40* ... View Article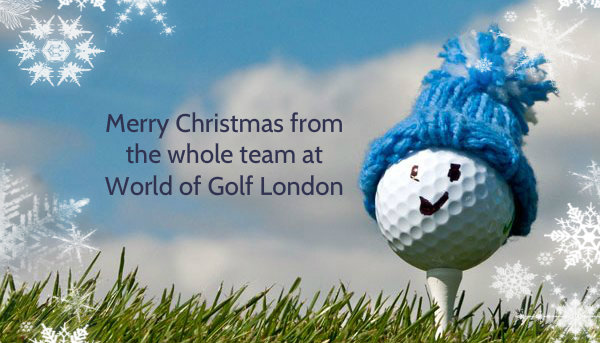 Range hours during the festive season
December 21, 2017 1:10 pm
Merry Christmas everyone. Here are the range hours over the festive season: Xmas Eve – 7am to 4.30pm Xmas Day – Closed Boxing Day – 8.30am to 5pm Dec 27 to Dec 30 – 7am to 10pm Dec 31 – 7am to 4pm Jan 1 – 10am to 4pm Back to normal from Jan 2