Toptracer St Andrews 9 shot challenge
July 6, 2022 11:33 am
Are you ready to compete in the Toptracer 9-Shot Challenge presented by The 150th Open Championship, July 9-17? Everyone is welcome to join in the fun. Head the leaderboard and you could take home an Open Championship pin flag!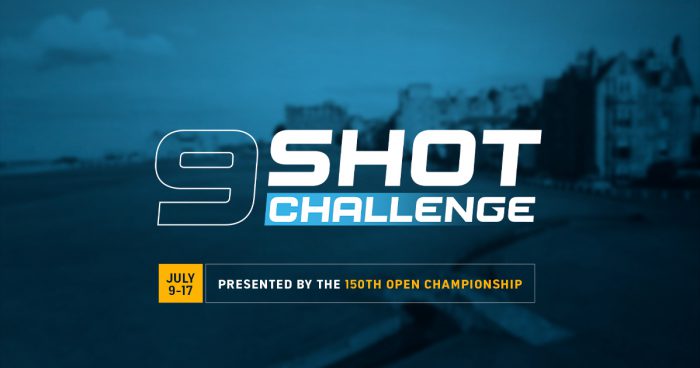 How to play:
* Sign into your bay.
* Select 9-Shot Challenge on the main menu screen.
* Hit your best approach shot on nine virtual golf holes at The Old Course at St Andrews.
* Your score will be determined by the sum of your distances across all nine holes. Shots that miss the virtual green are assessed penalty points.
* The lower your score, the higher you'll appear on the leaderboard.
* Play as many times as you want from July 9-17.
Categorised in: Competitions, Toptracer