Online Bay Booking System
March 24, 2021 12:00 pm
World of Golf London is delighted to announce the introduction of our new online booking system. Customers can now book a bay in advance in time slots of 30 or 60 minutes, including UNLIMITED FREE BALLS. Range cards are no longer necessary and balances on existing range cards have been transferred over to online accounts. Online accounts can be topped up with bonus credit, according to the top up amount, and used to pay for bay bookings.
The process is straightforward. Existing account holders simply login via the website. New users will need to register and set up an account to facilitate their bookings. Accounts can be topped up and used to pay for bookings, or users can simply pay by credit card.
Select the day and time you would like to visit and then choose from the bays available at that time, including those marked for left handers. Confirm your requirements and you're all booked in. All the details will be confirmed to you by email.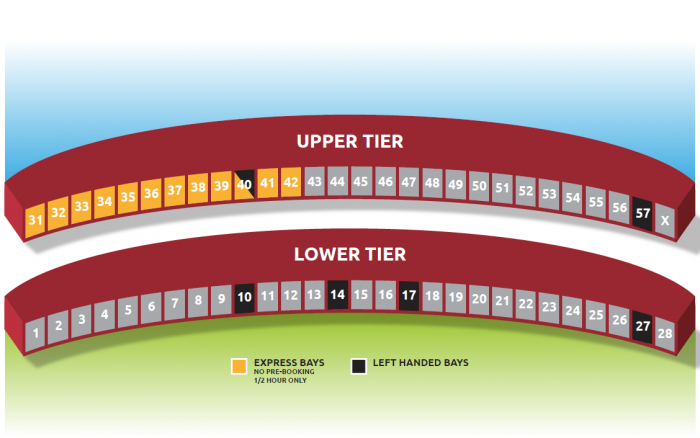 Customers can now plan their time, avoid queues and continue to enjoy their World of Golf London range experience, safely and securely.
A full set of Questions and Answers can be viewed here
A video on how to book a bay can be viewed here
Categorised in: Driving Range, World of Golf London