My favourite golfing accessories
November 9, 2020 12:33 pm
Here are my favourite five golfing accessories. Bearing in mind I started playing in 1971, so some of these have been around a while.
1. The dual strap carry bag
I have always preferred to carry my golf bag, even as a senior player. It's actually more energy efficient. For example, you walk over tees and greens rather than around them. As a kid I lugged a heavy golf bag with a polyurethane tube in it for 3 rounds of golf a day in the 6-week summer holidays. Sadly, in those days, bags were just single strap. With all my weight on my left shoulder for so long, I do now suffer from some hip problems. My bag also didn't benefit from the stands they have now, so was always getting put down in mud, much of which managed to transfer to my trousers. My mother never saw the funny side of that!
2. The Hybrid Long Irons
Like most golfers I was not good with long irons. I remember when I turned professional, I got myself a 1 iron, figuring I should be ready to hit this club now. How crazy was that! The clubhead was about an eighth of an inch big with around 4 degrees of loft. Whenever I used it, anyone else playing the course was in mortal danger. Now, with these hybrid irons, it is so easy to flight the ball. A 2-iron hybrid flies majestically above head height – a beautiful sight.
3. The Sharpie
So yes, I know this is a small thing and not solely golf related in its applications, but to be able to mark your golf ball so as not to get mixed up with your partners, is great. It came in handy when most of us were using Dunlop 65i or Uniroyal Plus 6. Mind you, the elaborate scrawlings you see on some players golf balls today, may be a little overboard.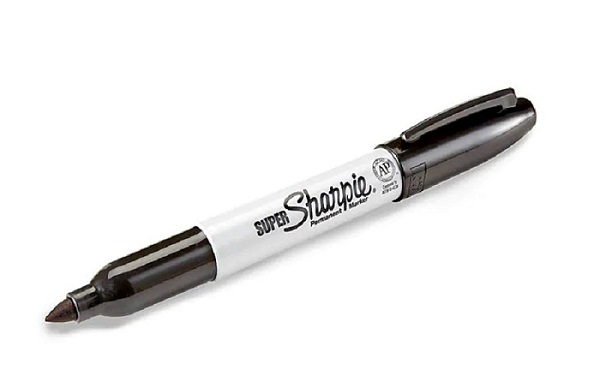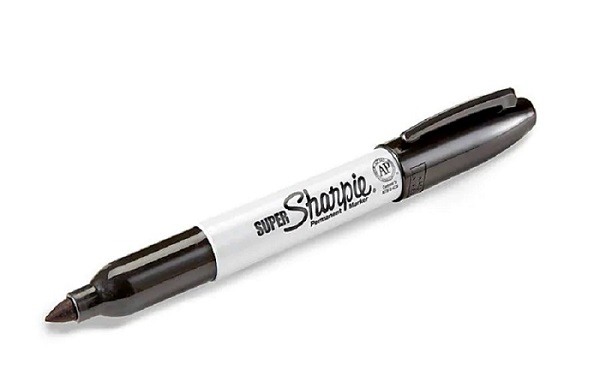 4. Lob Wedge
For those shots where you need a lot of loft and have no room to work with, this club is a saviour. Instead of having to open the clubface and try to play the Phil Mickelson full swing, with this club anyone can achieve the same result. Although, as I can personally testify, if you get the contact wrong, it is easy to end up further away from the hole than you were before you played it. Treat with care!
5. Garmin Watches
For this, add whichever brand you prefer and if you use a Bushnell, the same applies. In days gone by, you were lucky if the course had wooden posts by the side of the fairway telling you 50, 100, 150 yards to the green. And was that to the front or the middle? Now, on your wrist is the answer to all you need to know. Front, middle or back of the green, the hazards and even your stats after the round, are all instantly available. As a tech dinosaur I marvel at all this extra info.
Fortunately, as a golf instructor, I recognise this knowledge does not guarantee the player's ability to hit the ball the correct distance. Despite all these innovations, there is still a place for the golf pro to help you get the most from your game. Thank goodness for that!
Jon Woodroofe: Master Professional, World of Golf London
Categorised in: Tip of the month, World of Golf London