Masters misgivings come to nothing
November 18, 2020 4:37 pm
The long awaited 2020 Masters came with many worries.
Would Bryson De Chambeau overpower the great golf course?
Would Augusta look as beautiful in the autumn?
Would the lack of crowds diminish the atmosphere on the back 9 on Sunday?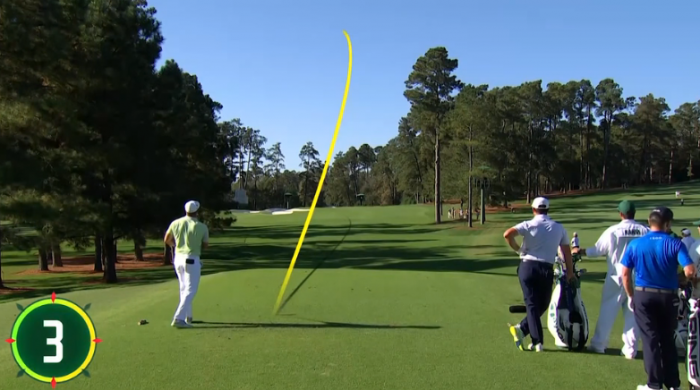 Well, let us look at the first one. As a 5-foot 6-inch golf professional who does not hit the ball near 260 yards these day,s let alone 360, I was concerned too, that the day of the short hitter was over. As I get older, I am only going to get shorter in both distance and stature. So to see Bryson only just scrape in the cut and be beaten by many, including an amazing 63 year old European golfer by the name of Bernhard Langer, was I am sorry to say, quite pleasing. This is a tough game and that is a tough course. To say before you start that the course is 5 shots a round easier for you than for anyone else, does bring the wrath of the golfing gods to your door. Was it they who hid Bryson's ball on hole 3 in round 2?
Let's look at the condition of the course. Was there any doubt that Augusta in the autumn would be anything but perfect? Maybe a little less colourful, but immaculate as ever. Without the crowds, it was amazing to be able to see the holes as they are, rather than ringed by a colourful human collar. The legendary elevation changes that the golfers have to cope with, were much more visible, thanks to the abundance of handheld cameras.
Finally, the patrons bring a special atmosphere, especially on the back 9 on Sunday at The Masters and that was missed. Especially when the leader is on a procession to the finish line which Dustin Johnson most certainly was. It was undoubtedly astounding golf and he is a just and timely winner of the green jacket. But as a spectacle to keep your pulse racing, this back 9 was as gripping as a dance off between Jackie and Maisie Smith.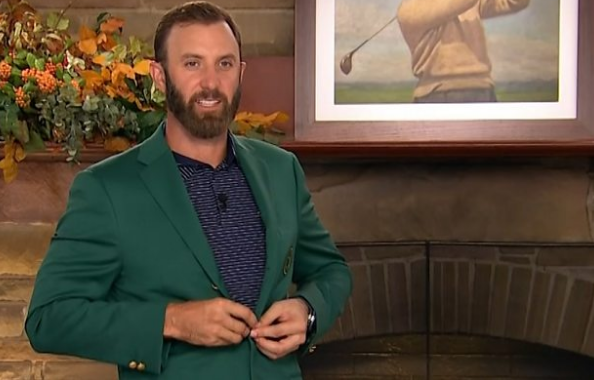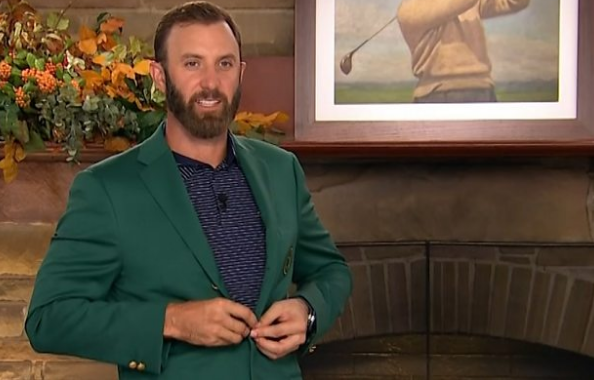 Vaccine permitting, at least we only have 144 days, not 365 to wait till the next staging of this wonderful event. Hopefully it will be a closer run thing for us all to enjoy next year. Wouldn't it be nice to have some home-grown talent to cheer down the famed back 9 on Sunday afternoon. I bet Tiger is looking forward to playing the 12th again, I know it is mean, but wow, that was fun to watch. As we saw, it can happen to the best of them.
By Jon Woodroffe: Master Professional, World of Golf London.
Categorised in: Competitions, Golf News