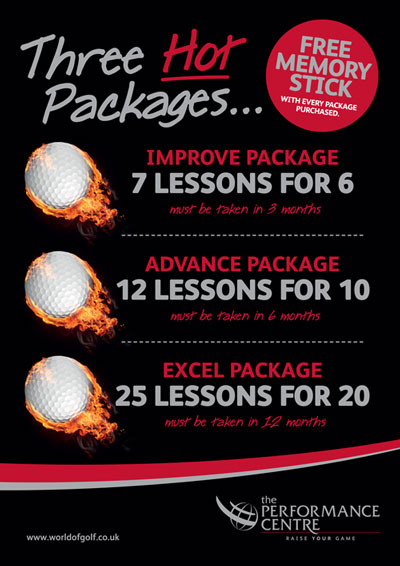 Great offers on Golf Lessons
October 5, 2016 3:53 pm
Three great offers when you buy golf lesson packages at New Malden.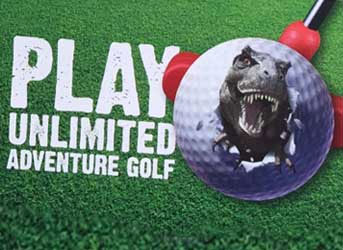 Get your Winter Pass for Unlimited Adventure Golf!
September 28, 2016 6:23 pm
Play Unlimited Adventure Golf from October to February! With our Winter Pass you can play unlimited adventure golf throughout the winter.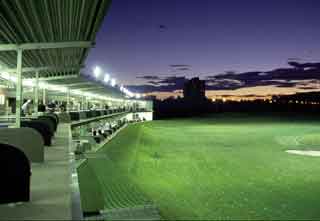 Students – 50 balls for only £5
September 28, 2016 12:30 pm
This month, students get a bucket of 50 balls for only £5 at World of Golf London.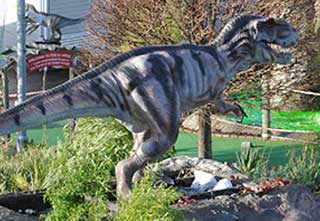 Students – Play for only £5!
September 28, 2016 12:29 pm
At World of Golf London, play Jurasssic Encounter Adventure golf for only £5 after 5pm. Valid in September 2016.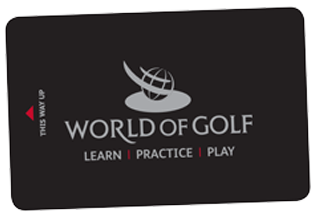 Save Money With a Range Card
September 28, 2016 9:00 am
Save money with a range card! The bigger the top-up, the better the value! When you top-up £100 on your Range Card you receive a massive 44% more balls, compared to Pay-As-You-Go.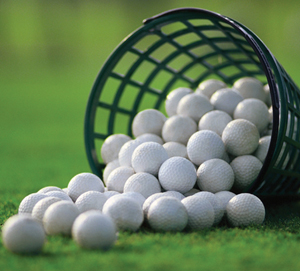 Offer – Half Price Balls and Free Club Hire!
September 27, 2016 7:19 pm
September offer! Half price bucket of balls with free club hire - Exclusive offer at World of Golf London.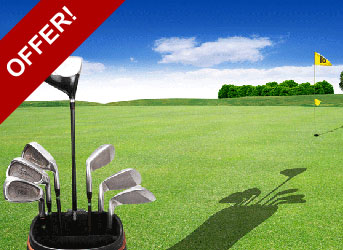 July Offer – Save on Green Fees
June 28, 2016 11:46 am
Save on green fees when you top up your range card in July. Top up your Range Card with £50 credit in July and receive a voucher for discounted green fees at participating local courses.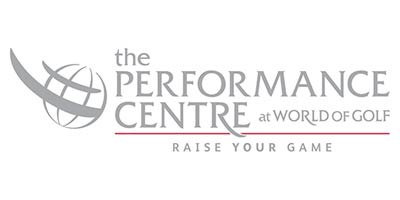 Free Swing Analysis
October 2, 2014 11:21 pm
The Performance Centre at World of Golf offers everything you need to become a better golfer To celebrate our launch in in New Malden, we're offering a FREE swing analysis at our stunning new Performance Centre. Places are limited.  So book your place soon! To book contact reception at World of Golf, New Malden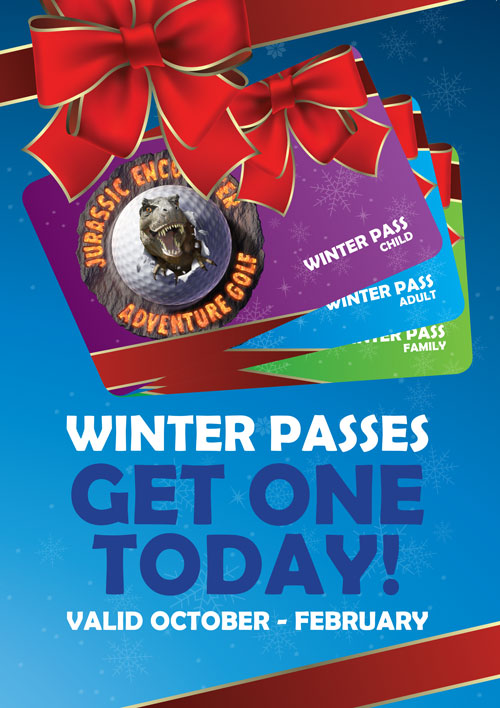 Winter passes now on sale!
September 23, 2014 11:25 pm
Our Adventure Golf Winter pass offers you unlimited plays of adventure golf! Passes are on sale now! Valid from November – February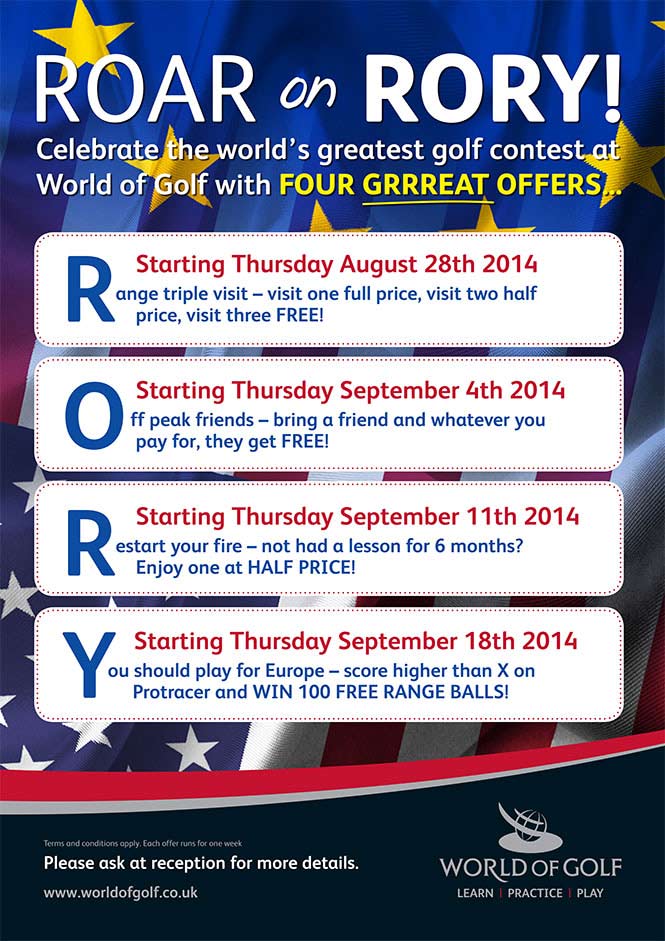 Roar on Rory! – Week 4 offers
September 18, 2014 11:30 pm
Celebrate the World's greatest golf contest at World of Golf with four great offers! THIS WEEK! Starting Sept 18th 2014 You should play for Europe: Score higher than 70 on Protracer and win 100 FREE RANGE BALLS!