Expected Result. Unexpected Method
July 24, 2017 12:36 pm
By World of Golf London Master Professional, Jon Woodroffe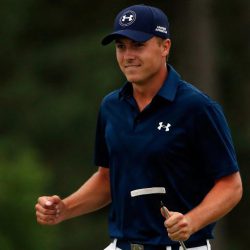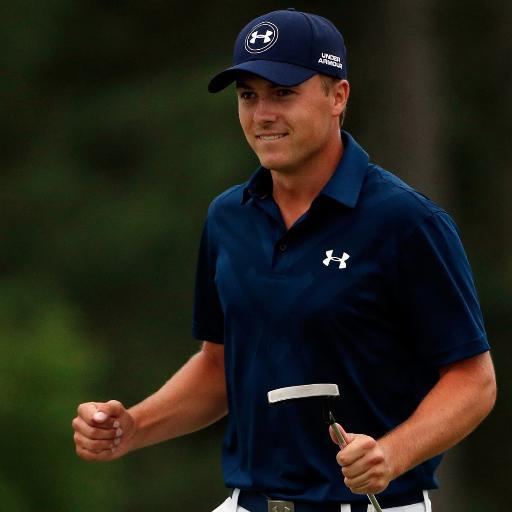 We all thought that with a 3 shot lead and only eighteen holes to play, there was no earthly way that the reliable Jordan Spieth would do anything other than take the Claret Jug home to the US. Fair do's, he did win, but how? In the end it was about mental strength.
The normally assured, almost robotic Jordan, was a twitching, edgy shadow of his normal self for the first twelve holes. His dominant putting was tentative and nervy. His arrow straight long game was being buffeted in all directions, except towards the short grass. Then, when driving off the thirteenth tee, to see him raise his hands to his head in pure shock at the appalling drive he had played, revealed he had reached rock bottom. The ball embedded in a huge hill, totally unplayable. Then came the theatre of a penalty drop and the twenty minutes it took to effect. One could say Jordan used the rules to his best advantage. He secured a drop in the middle of the driving range with an escape route to the green which he made and finished by dropping just one shot. Normally, the range is out of bounds at golf tournaments, but I can only presume the organisers thought there was no need this time, as nobody would ever come near it. How wrong they were.
A classy finish
A phenomenally patient Matt Kuchar watched the shenanigans on hole thirteen and to his eternal credit, he holed for a regulation par to take the lead in the tournament, for the first time, by one shot.  Whether that fact, or a resistance in Jordan to being beaten, was the spur, we will never know. But he then unleashed a finish that was nothing short of genius. A brilliant tee shot on the par 3 fourteenth was followed by the birdie putt and back to level with Kuchar. Jordan reached the fifteenth hole in 2, as anticipated, but then, just when it was needed, he showed his class by holing the clutch thirty-five-foot putt. It was reminiscent of Tiger in his pomp. That eagle was followed by 2 more birdies, back to back, and in the end the margin of victory was the same as the start of the day. But what a journey to get there.
Once again, the huge importance of psychology in golf was to the fore. When trying to protect his 3 shot lead, Jordan was nothing but poor, embarrassing, very much out of character. But then, when faced with losing, in the position of the chaser, he suddenly went back to normal transmission.
The moral of the story is simple. Forget the situation. Play your normal game from first tee to last green.
Categorised in: Tip of the month