Making the most of tee shots
February 1, 2013 8:11 pm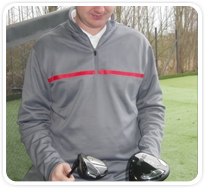 Whether you tee off with your driver or your 3 wood should be a decision made based on facts, experience and likelihood of success, take the macho out of it.
One great, long, accurate drive per round feels great but is little return if the other 12 tee shots are off into the bushes. Consistency is far more important, and while the ground is so wet at the moment, the higher ball flight attained by the 3 wood over the driver may well mean that the 3 wood actually goes further as it does not rely on the roll on the floor that the driver does.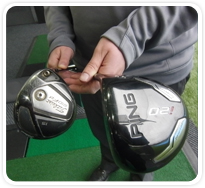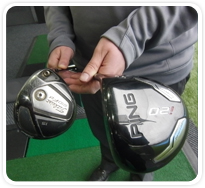 So I would recommend getting to your local World of Golf driving range and taking some lessons from our PGA qualified teaching professionals with your wayward driver so that come the spring/summer season with drier fairways you can make the most of your tee shots with the big club.
Categorised in: Tip of the month