Jacks of London Comes to World of Golf
September 20, 2018 12:25 pm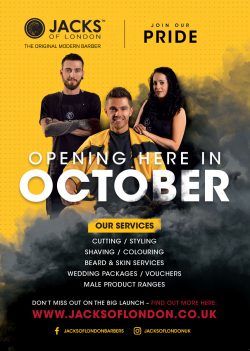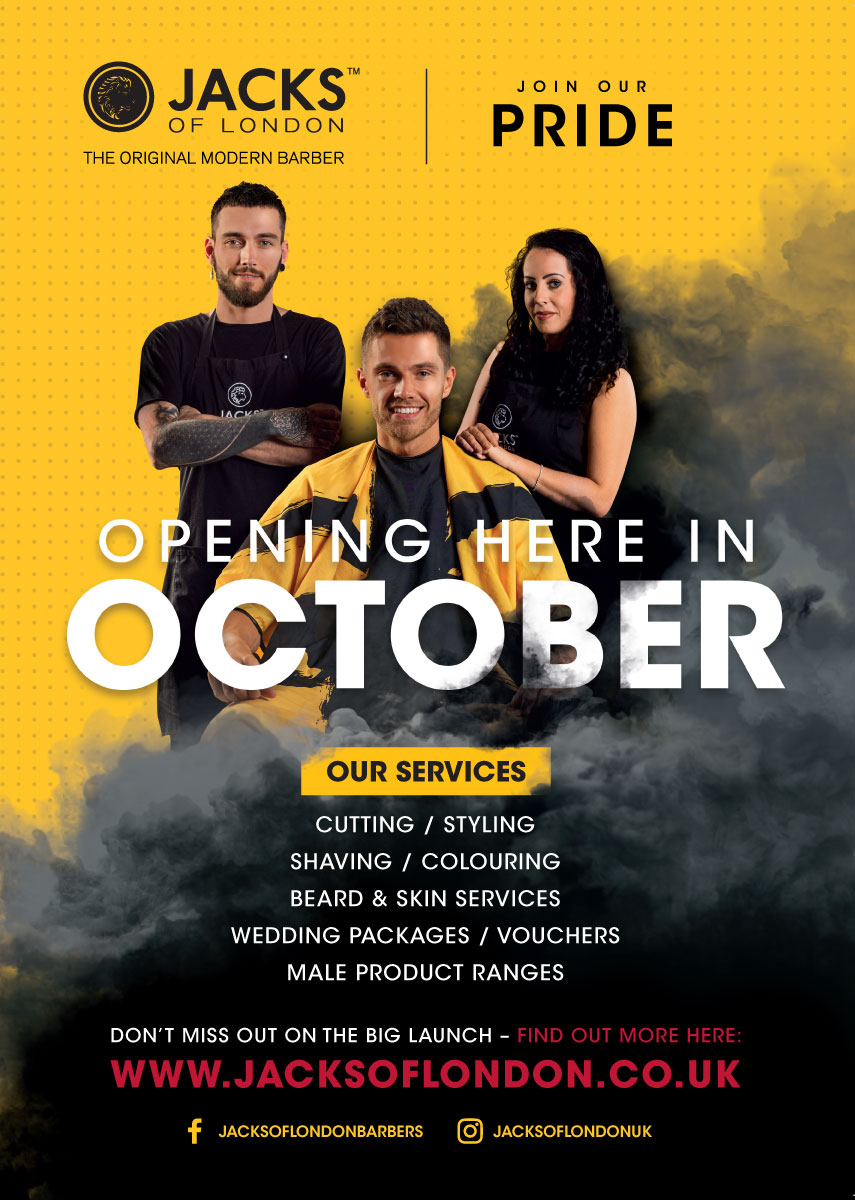 World of Golf London are proud to announce a brand new partnership with Jacks of London, the original modern barber.
Opening inside World of Golf London this October.
Come to the Launch Parties on Thursday 4th, Friday 5th & Saturday 6th of October, get your haircut and receive tons of FREE giveaways, including:
Live music
FREE Jacks services on Thursday & Friday
FREE Prosecco Thursday & Friday between 6-9pm
FREE bucket of 100 balls
FREE coffee
FREE Pizza
And much, much more!
Find out more about Jacks of London by clicking here
Categorised in: Golf Events