Golf and the Olympics
July 18, 2016 8:06 am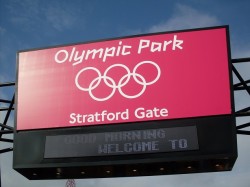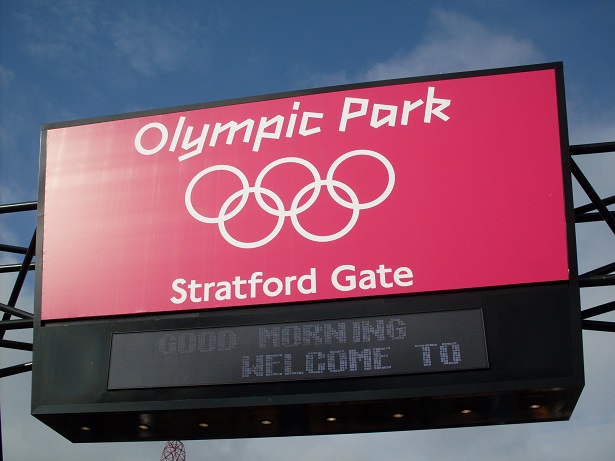 By Duncan Woolger, World of Golf London Master Professional
With so many of the worlds top players, including the top 5 men, choosing not to play in Rio, it raises the question of whether or not Golf should be an Olympic sport?
Growing up I loved the Olympics. I still love the Olympics! To reach the absolute pinnacle of your chosen sport with only one opportunity every four years to showcase your talent to the world, helps explain why we see such incredible emotion when athletes cross the line and/or mount the podium. To have your national anthem played in honour of your achievement must be awesome. To realise a dream where you have dedicated your life to one moment is something very special. As as a young swimmer, I remember that is what I wanted to do.
However I don't ever remember standing over a 4 foot putt practicing saying, "this is for Olympic gold!" It was always "this for The Open" or "this for my first green jacket". With Jordan Speith the latest high profile player to decline the invitation to Rio, it feels like golf is asking itself the same questions that tennis did a few years back. Originally a few players didn't play but by the time 2012 came around, it was a big deal. I'm sure Andy Murray saw winning gold in London as something that gave him the confidence to go on and win his grand slams.
I understand what the Olympics does for all the sports that are involved and what a wonderful global shop window it will be for the game of golf. If I was chosen to be on Team GB I wouldn't hesitate. I would be there! But I also completely understand the guys and girls who have decided to miss Rio, for whatever personal reasons. We simply have to accept that the opportunity is a compelling one, but not the all pervading one that it is for other sport. No yet anyway.
My hope is we see a great tournament in Rio and that it inspires more people to take up the game. We sure need them to. A Team GB gold would be brilliant and I will definitely be watching and cheering them on.
Categorised in: Golf News, World of Golf London