Dapper Di
October 31, 2016 12:13 pm
By Jon Woodroffe Introducing our third lady character from the range: Dapper Di Di is the pro shop's favourite because she is fully prepared to pay full price for the current season, top of the range apparel. Her swing may be awful, but boy to does she look good on the range.  Di frequently pauses her practice to reapply lipstick... View Article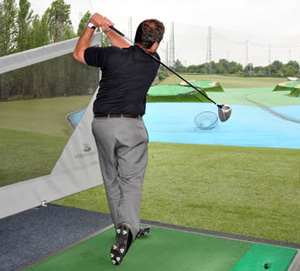 Getting ready for the 2017 Season
October 26, 2016 6:15 pm
Hopefully your golf has improved through this season and now we come to the time of year to tick along until the sun comes out again and the evenings draw out, here are a couple of tips to help get you ready to hit the ground running for 2017.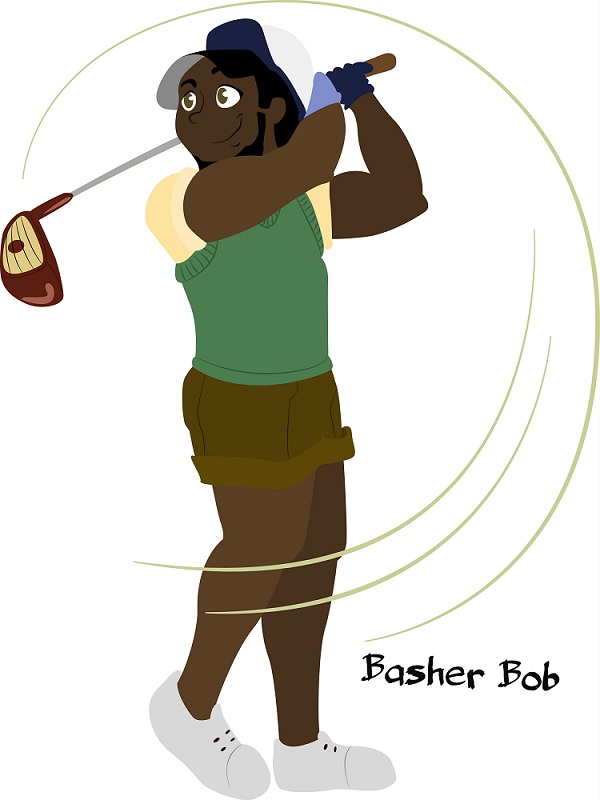 Basher Bob
October 21, 2016 12:48 pm
By Jon Woodroffe Introducing the third of our male characters to be found on the range: Basher Bob Basher Bob only as one aim in life: to clear the safety netting at the far end of the range. He just loves to hit the ball a long way. A very long way… It won't surprise you to know that he... View Article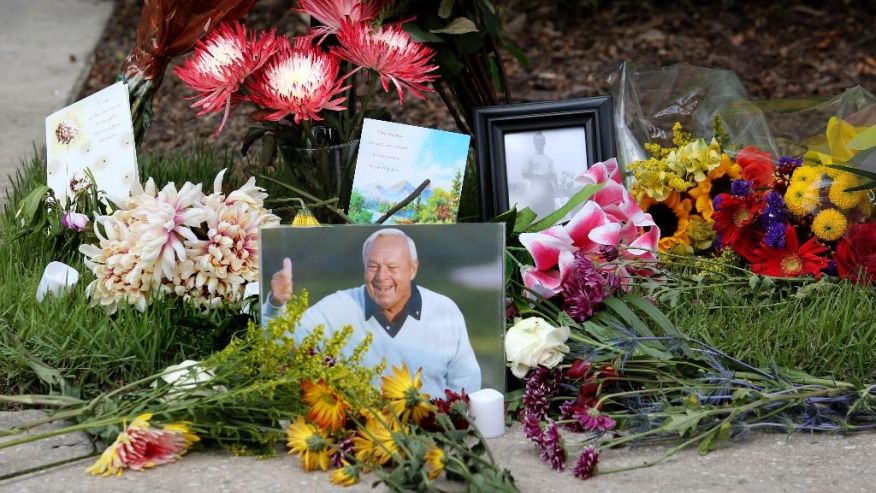 For once we were 'out-teamed'
October 16, 2016 1:33 pm
By Duncan Woolger – World of Golf Master Professional So the Ryder Cup is back in US hands. Now that the dust has settled, I think we can conclude that we got out-putted, out-supported and, for once, 'out-teamed'. On this occasion, Team USA simply had more than the Europeans. Their incredibly enthusiastic and patriotic crowd certainly it challenging for our... View Article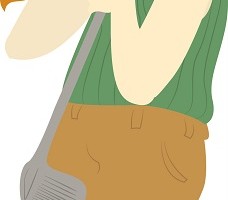 Anxious Annie
October 14, 2016 12:55 pm
By Jon Woodroffe Introducing our second lady character from the driving range: Anxious Annie Annie, bless here, doesn't like being watched. On arrival she'll walk right to the end of the range, ideally getting the bay furthest away from the entrance so there's no chance of anyone walking past her.  Peering furtively around, poor Annie will only take a shot... View Article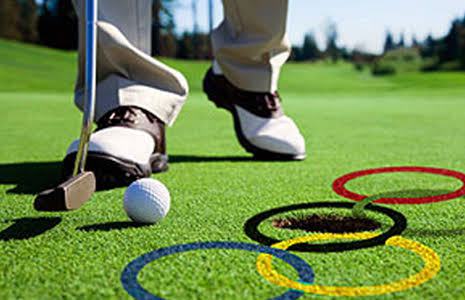 Some flair and imagination. Please
October 6, 2016 11:14 am
Jon Woodroffe urges the game's administrators to be more creative when given a shop window It is the most entertaining form of golf and this year's battle between the big guns of team U-S-A and Europe was no different. The result was I guess expected this time. The USA team were motivated for revenge and were more together than ever... View Article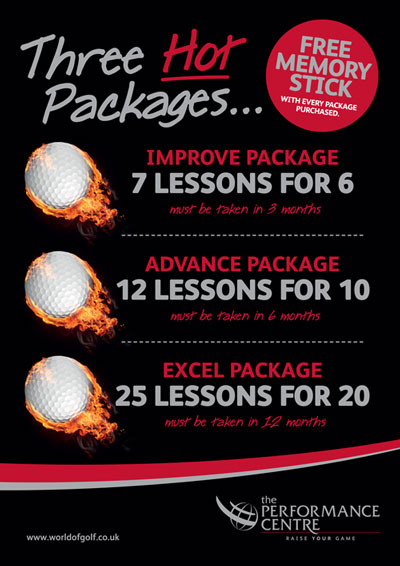 Great offers on Golf Lessons
October 5, 2016 3:53 pm
Three great offers when you buy golf lesson packages at New Malden.

Gadget Greg
October 3, 2016 1:45 pm
By Jon Woodroffe Continuing our series of fun characters we occasionally bump into on the range, meet our second guy: Gadget Greg. This guy just loves his golf gadgets. Greg doesn't go to the range to practice, he goes to test his gadgets. Spends more time with a tablet in his hand than a 7 iron, consulting a multitude of... View Article