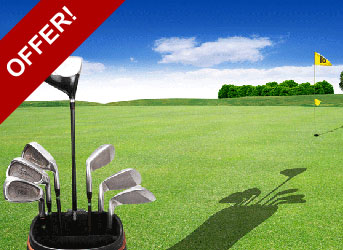 July Offer – Save on Green Fees
June 28, 2016 11:46 am
Save on green fees when you top up your range card in July. Top up your Range Card with £50 credit in July and receive a voucher for discounted green fees at participating local courses.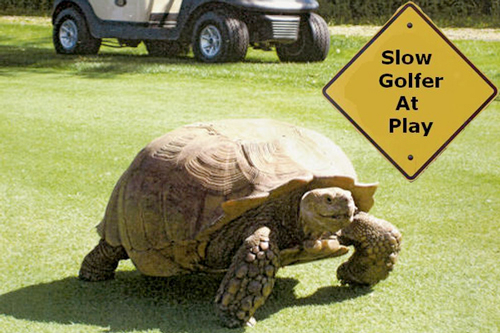 Pace of Play
June 28, 2016 10:09 am
By Jon Woodroffe As the R&A have recently released the findings of extensive research into how the game of golf can be speeded up, I thought this month I would highlight what I feel are the key things that help the pace of play as we all agree that it is the biggest annoyance in the game and yet nobody... View Article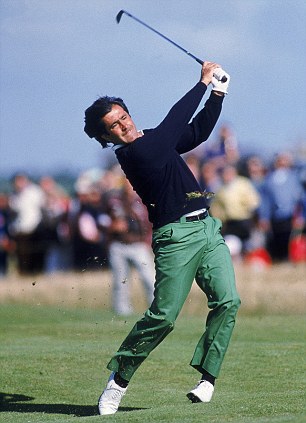 My Golfing Hero is Seve
June 20, 2016 8:01 am
By Duncan Woolger, World of Golf Master Professional When I was growing up I was an decent swimmer and my big hero was Mark Spitz, I stopped swimming when I was about 13 years old and wasn't really doing much. I sat with my father on a very sunny day in July 1988 and watched the final round of the... View Article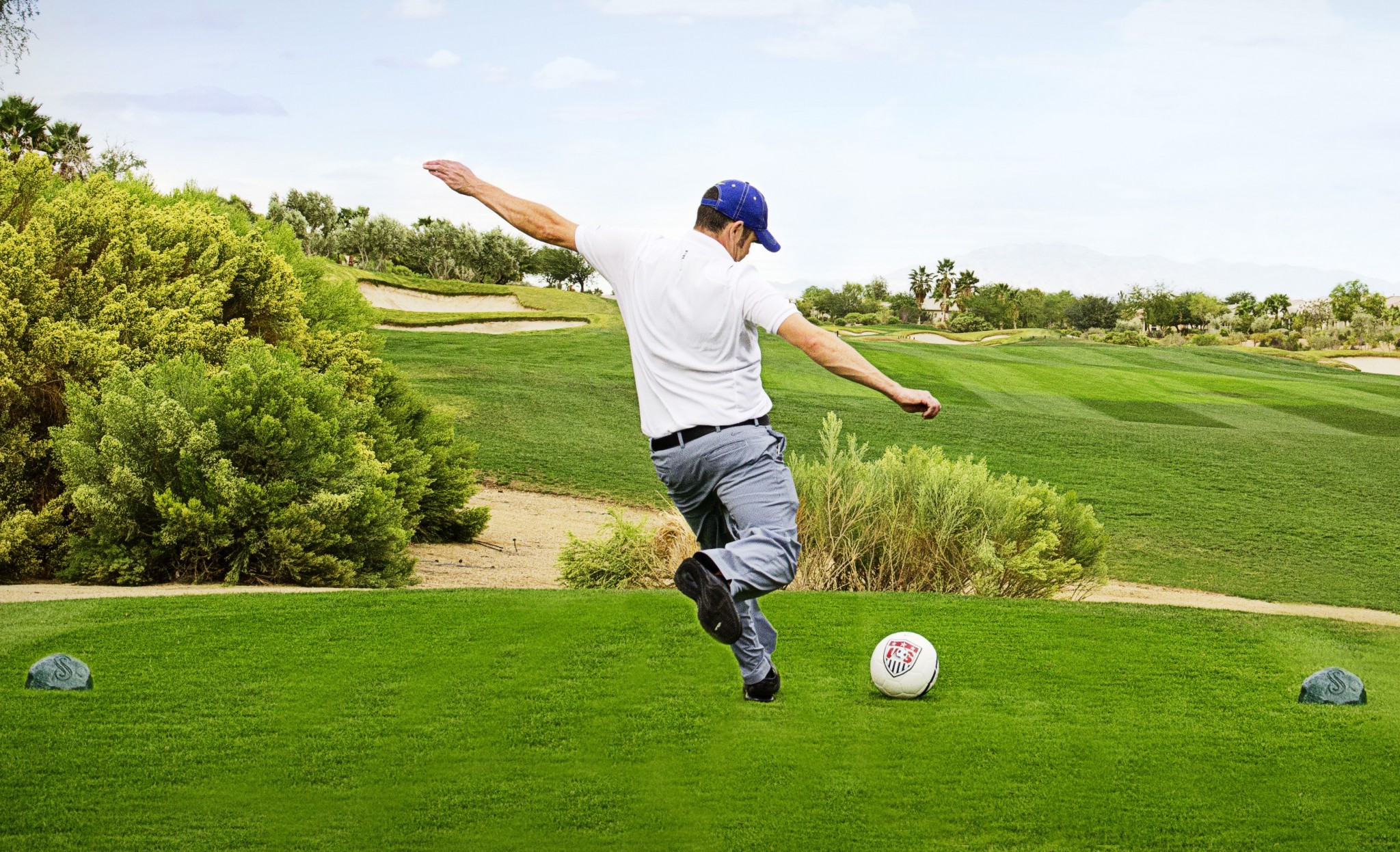 Is Footgolf the only solution?
June 10, 2016 8:35 am
By Jon Woodroffe I have a great fear of golf shooting itself in the foot again soon. There has been an unfortunate trend for short 9 hole courses, ideal for beginners to cut their golfing teeth on, to be closing, either for redevelopment into housing,  or becoming more a place for groups to play football on. Recently we have seen... View Article