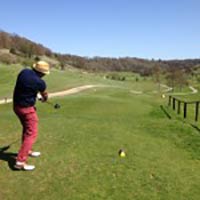 Seniors Matchplay
April 16, 2015 10:23 pm
The warmest day of the year and there was some pretty hot golf played by the Seniors of Jon Woodroffe's Tuesday morning roll up class at the Beautiful Woldingham golf club. They played a matchplay of the 10am class versus the 11am class with the latter being the victors by a margin of 7.5 points to 4.5 points. But there... View Article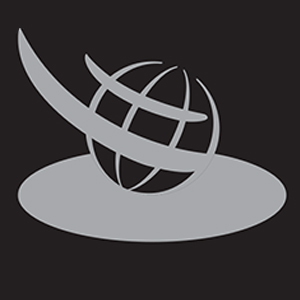 Golf Society Day
April 12, 2015 10:24 pm
Thanks to everyone that took part in our Society Day at Hampton Court earlier this month. The next Society Day will be announced in June. Our last one sold out fast so please book at reception.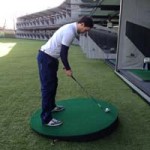 Easy reminders for tricky lies
April 1, 2015 6:03 pm
When the ball is not on level ground on the golf course you can see the golfer trying desperately to remember the adjustments they are supposed to make to allow for this, and not only is there confusion, but it will take ages, so here are a couple of fool proof, quick ways to remember what to do.