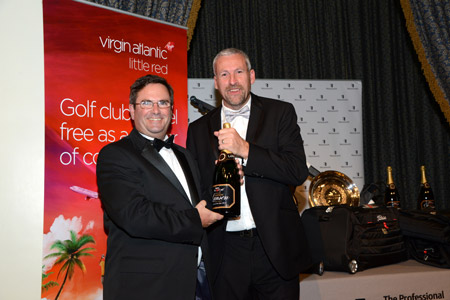 Jon Woodroffe named Regional Golf Coach of the Year
November 10, 2014 10:50 am
World of Golf Master Professional Jon Woodroffe has been named The PGA in England (South)'s 'Coach of The Year' at a ceremony held at the prestigious Wentworth Club in Surrey on Wednesday night (5 November).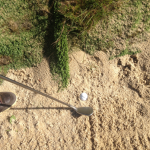 Plugged Bunker Shots
November 1, 2014 6:20 pm
As if it wasn't bad enough getting stuck in a bunker with a huge great lip on it anyway, but then to find that your ball has buried itself in as if taking cover from the enemy. So when you get a plugged lie such as the one in the picture, don't abandon all hope just yet.